Hi everyone 🙂 ,
The WordPress.com stats helper monkeys prepared a 2014 annual report for my blog and I am only happy to share it with you all. 🙂 So here we go, My annual report card…. ta da!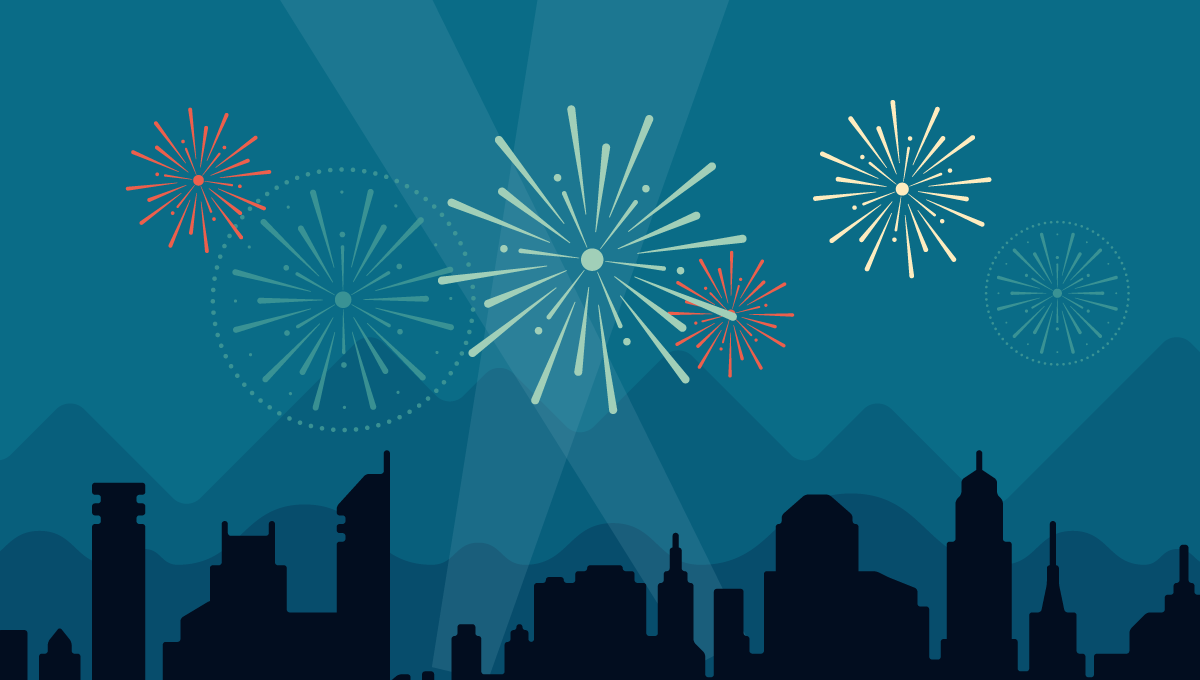 I want to thank you all for making this possible for me because your encouragement helped me conquer the  inhibition I had when I first started in love with a twilightstar. I would like to thank some very very special people too. Anoop, thank you so much for being my most patient friend in this blogging world. It also makes me happy because we both have a lot in common. Srishty, as I have mentioned before you are one of my favourite bloggers and it means the world to me seeing your comments and feedbacks. Maniparna  and  Trablog, both of you are such beautiful human beings that I feel wonderful having  you as friends here.  I would also like to thank the Platonic scientist for being my first friend in this blogging world. I know you haven't been posting regularly these days, but you will always remain my favouritest…est..est blogger, ever! Please do post often. Lastly, I want to thank my husband for encouraging me, for reading all my posts in their draft stages and giving me his valuable suggestions. And also being the official photographer for my blog 😉 . Love you Diiii.
To all those other friends of mine,YOU ARE EQUALLY SPECIAL too. Thank you so much for being there for me 🙂 . Rekha, found it girl! 😉
P.S  No, I haven't won any award. These were the ramblings of my emotional mind, you see. I love you all for being my friends and listening to me and above all for making me feel loved and special. 🙂 .
Wishing you all a very HAPPY  AND A PROSPEROUS NEW YEAR! See you next year, guys. 😉
Lots and lots of love,
Shruti